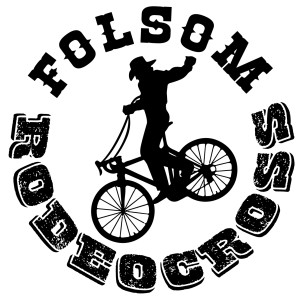 Rodeocross is back for 2016! Here are all the things you need to know!
Race dates will be September 7th, 14th, 28th; October 5th, 19th and 26th. NO RACE  September 12th or October 12th.
Races will be $20, juniors $10. Your second race in a night is $10.
The *REVISED* nightly schedule looks like this:
6:15 PM – Men's B, Women's B, Men's C, Men's Master C 35+, Women's C, junior 14 & under – 40 minutes
7:15 PM – Men's A, Men's Open 45+, Men's B 35+, Women's A, All Singlespeeds – 45 minutes
We're racing at the Dan Russell Rodeo Arena at the end of Stafford Street in Folsom, CA. There's parking right by the arena and also at the top of the hill by the library. Parking sometimes gets tight so please carpool if you can.
We'd love to have you as a volunteer or sponsor. If you can help, or have any other questions, contact us at thebikenerd@gmail.com or 916-919-5751
Brought to you by: