HEY! We're back for 2021 and finally updated….
This year's race dates are: September 29th and October 6th, 13th, 20th and 27th.
The nightly schedule looks like this:
6:15PM – B men, B women, C men, C 35+, C women, Juniors
7:15PM – A men, Open 45+, B35+, Singlespeed, A women, Tracklocross
While you're there say thanks to these people:
Eternal sponsor Todd Harris with Clean Coat Painting
for helping us get things off the ground year 1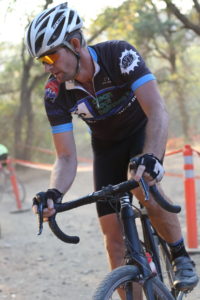 Clint (and Jen) Claassen for enabling us to have chip timing
this year and for making Sac CX better and better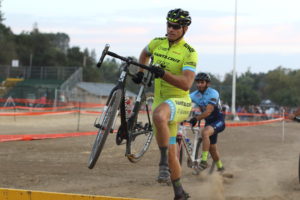 Bike Dog Brewing for keeping you hydrated and courageous.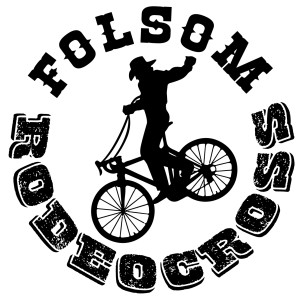 We'd love to have you as a volunteer or sponsor. If you can help, or have any other questions, contact us at thebikenerd@gmail.com or 916-919-5751
Brought to you by: