Aaaaand that's a wrap! We don't have enough words to thank all the racers, volunteers, and sponsors that made our 2016 season the best ever. We broke all previous attendance records, made tons of new friends (and Rodeocross addicts), welcomed new sponsors that enhanced the fun, and were totally blown away by the support from the community for our little weeknight party race.
We're already planning and looking forward to an even bigger, funner 2017 series. And we PROMISE to provide better, faster results!
Stay tuned as there are already talks of a Rodeocross themed race in January at a different location, and hopefully even a spring Rodeocross series.
Thanks again and don't forget to #cx365!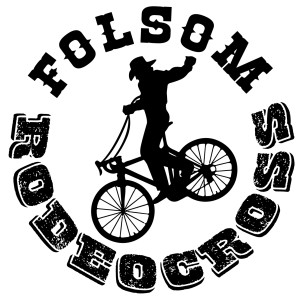 We'd love to have you as a volunteer or sponsor. If you can help, or have any other questions, contact us at thebikenerd@gmail.com or 916-919-5751
Brought to you by: